I was asked by the lovely guys at We Are Social to create some casual lettering styles for YouTube's #MadeForYou campaign.
Photographer: Tom van Schelven
Creative Director: Graham Jenks
Art Directors: Lewis Raven, Adam King
Producers: Alex Pavone, Ellie D'Silva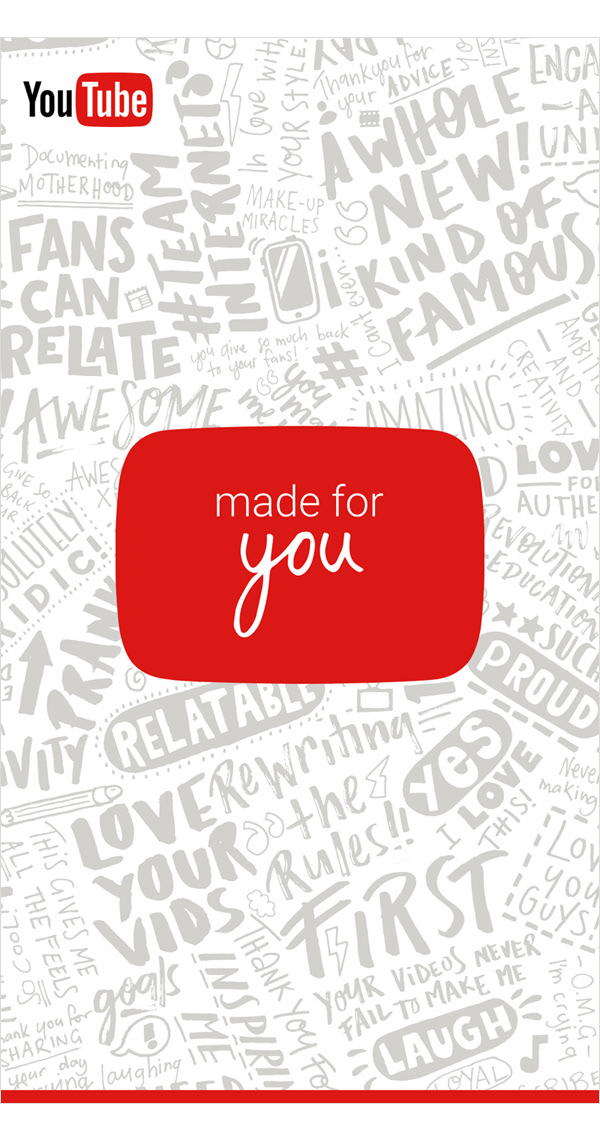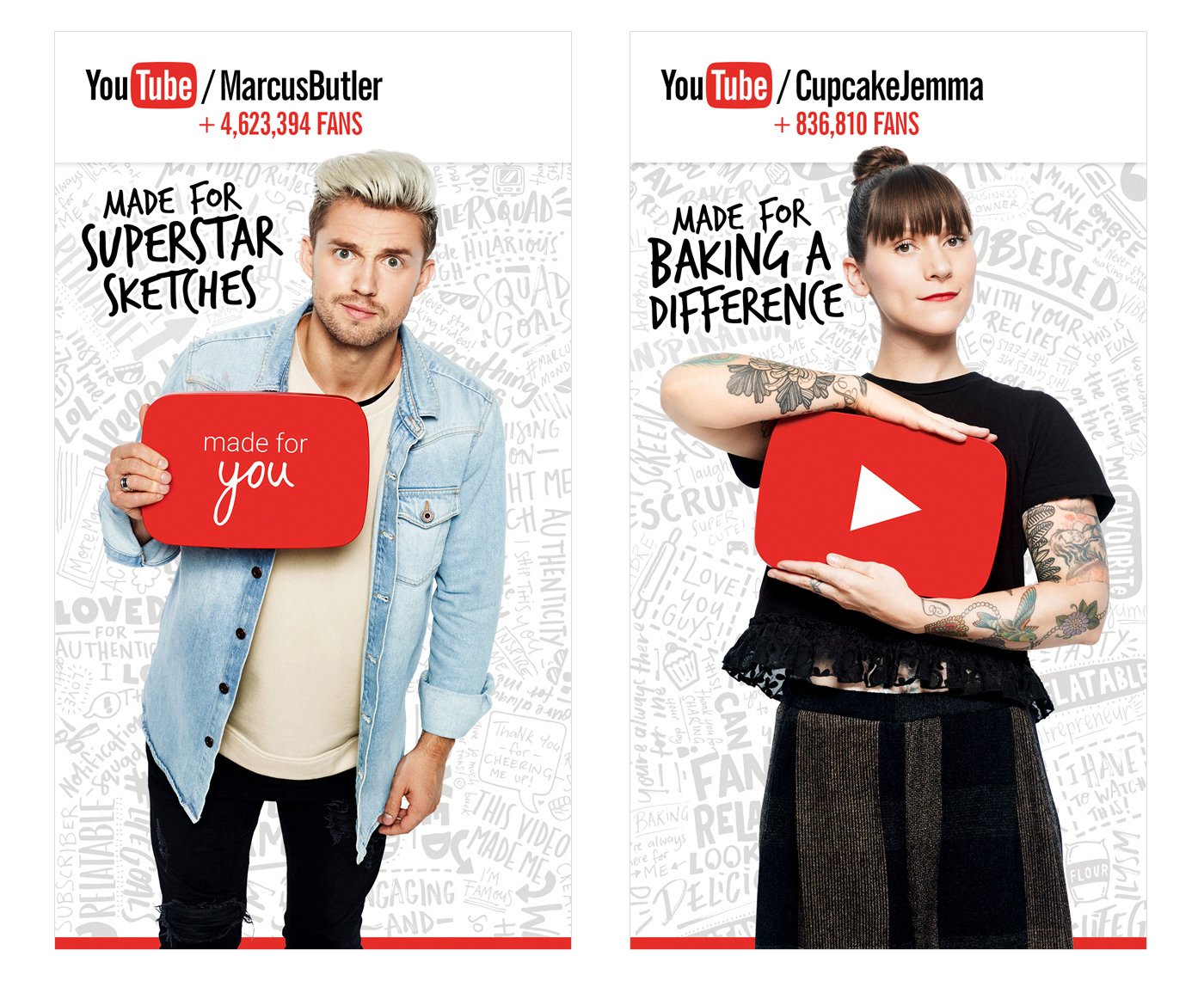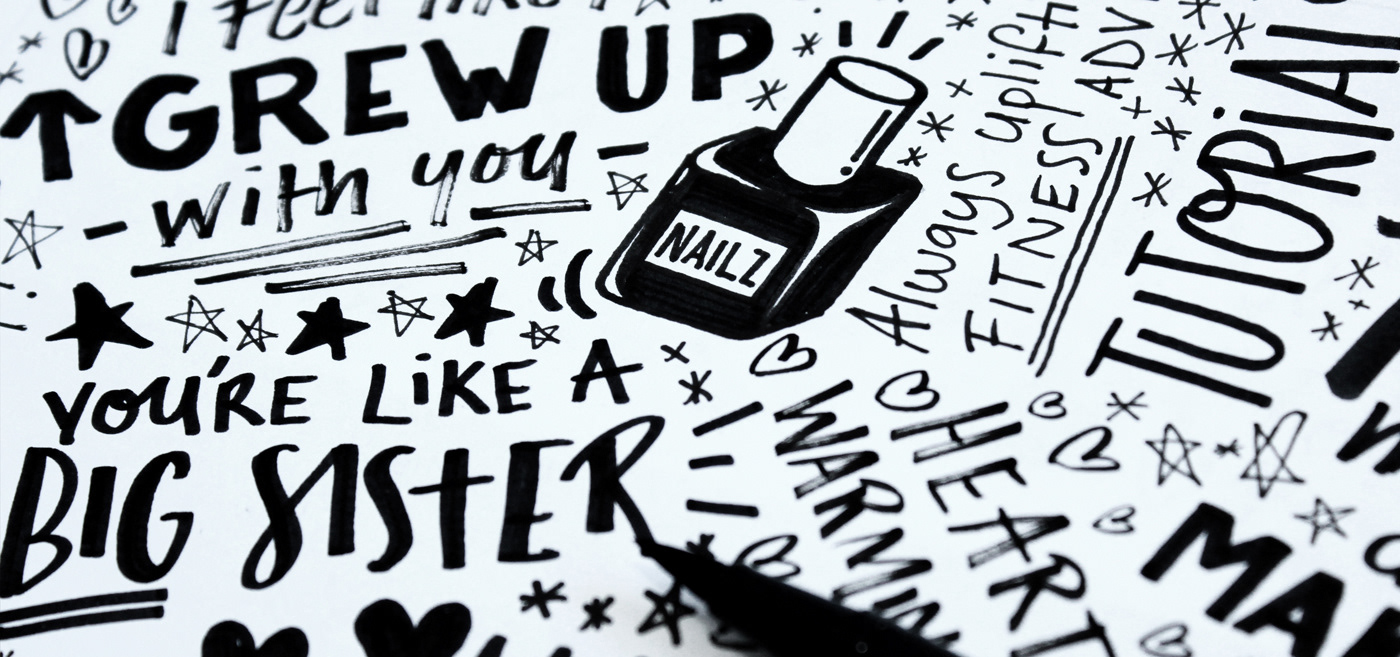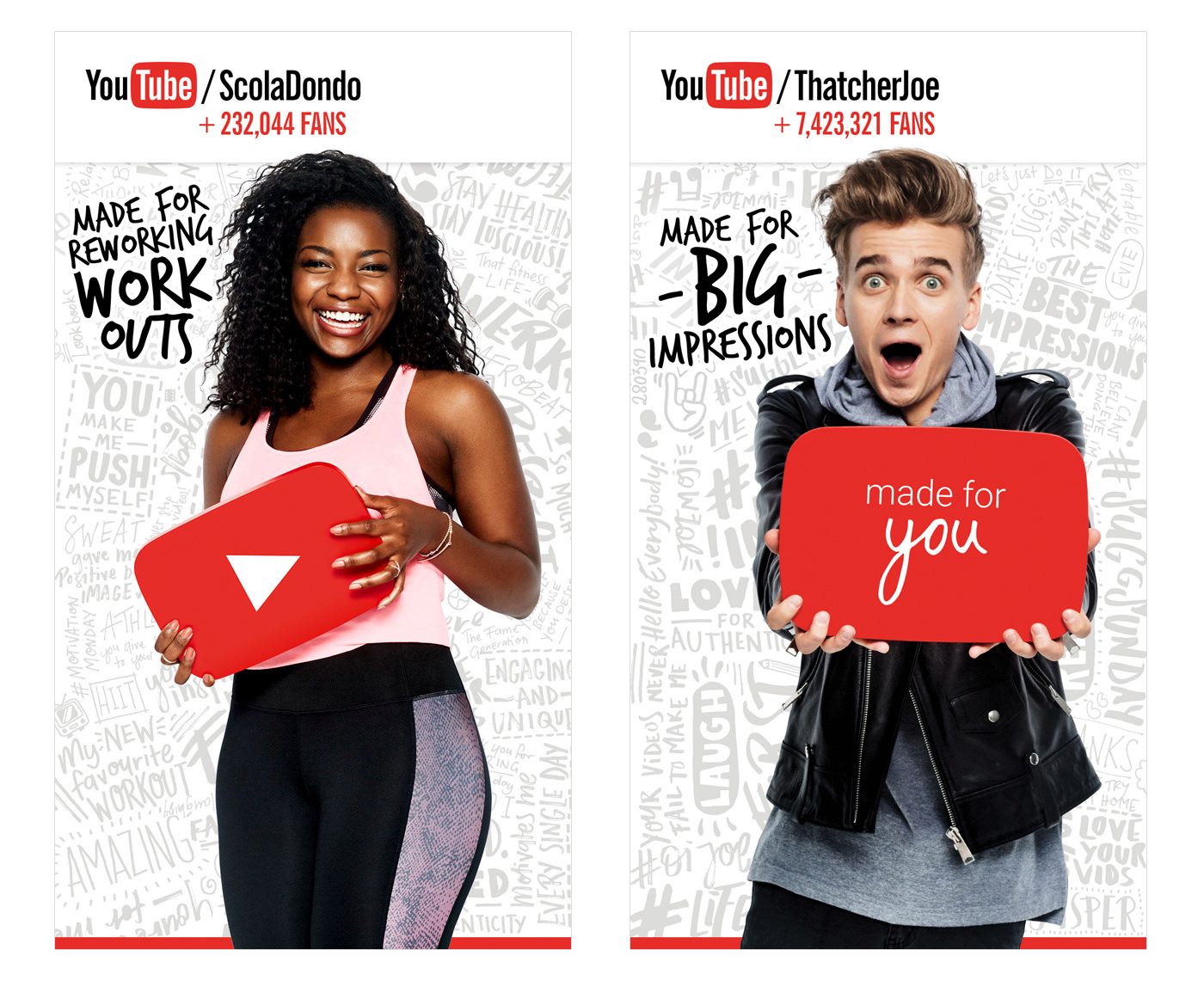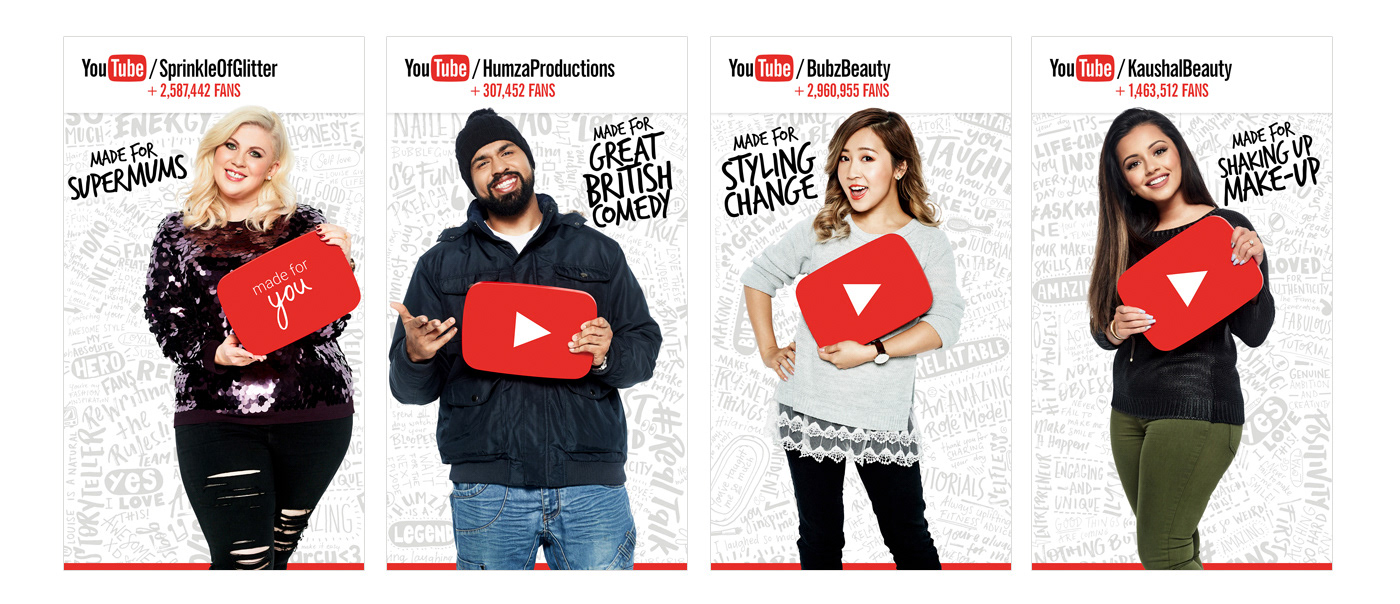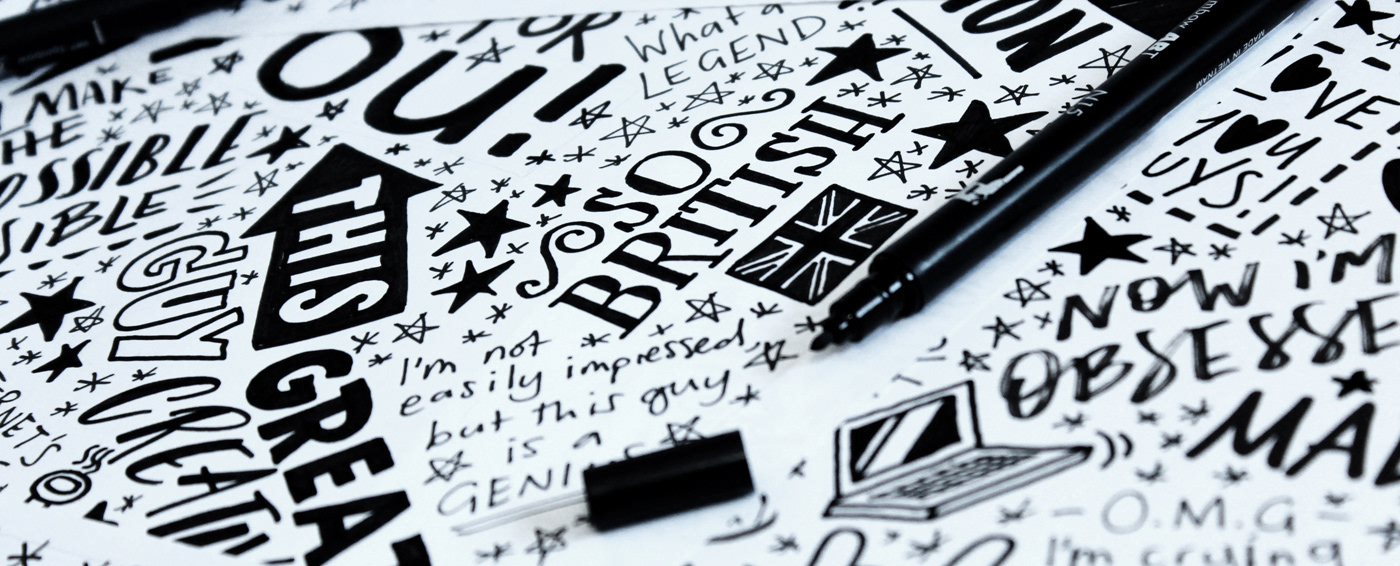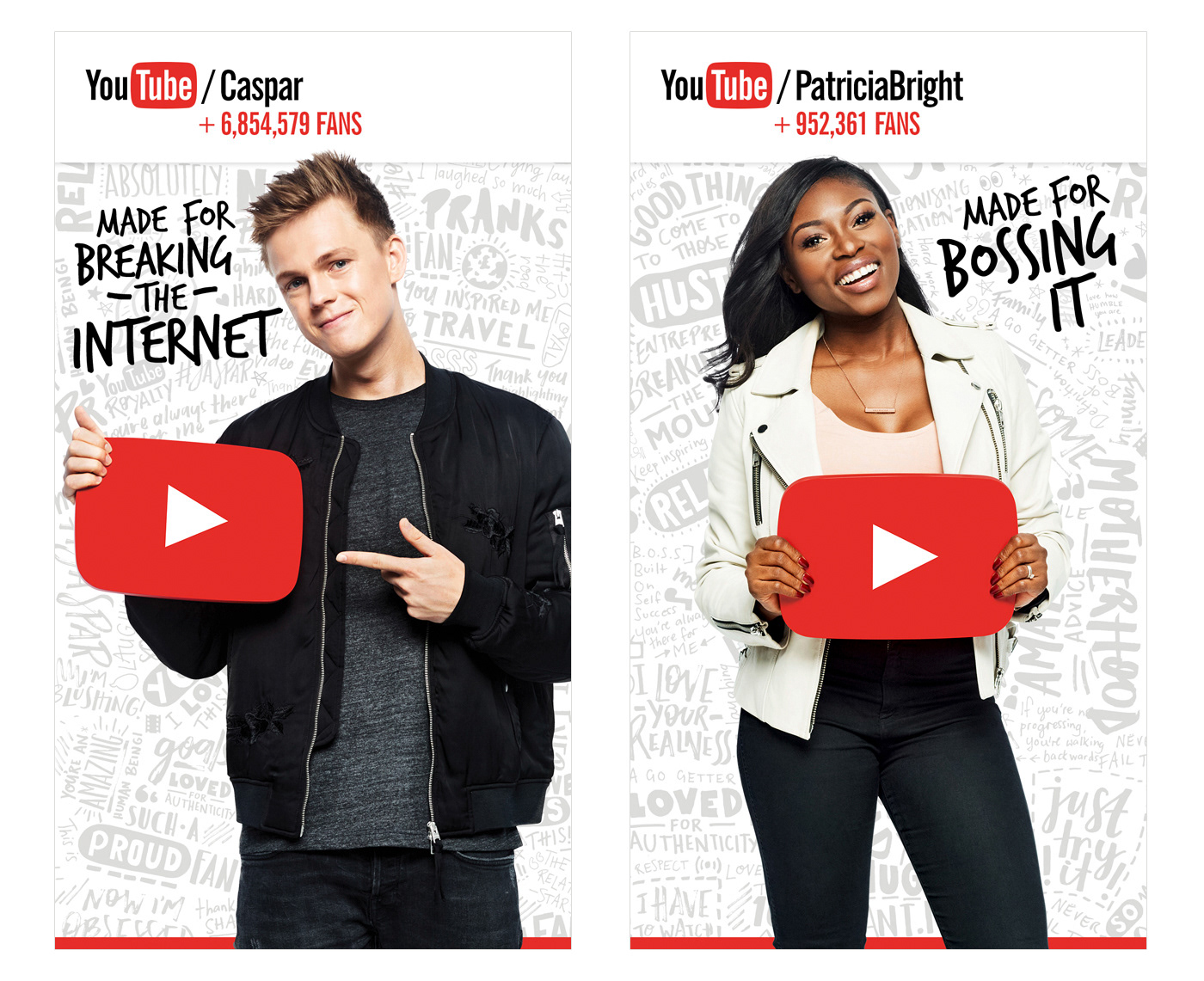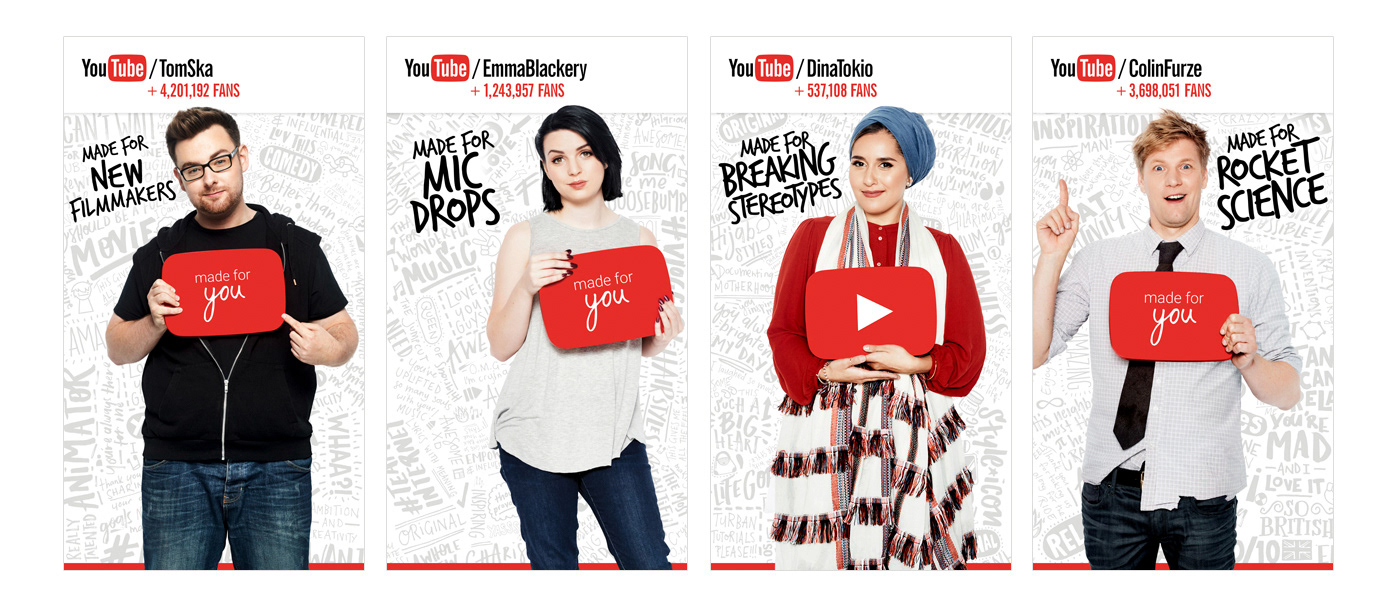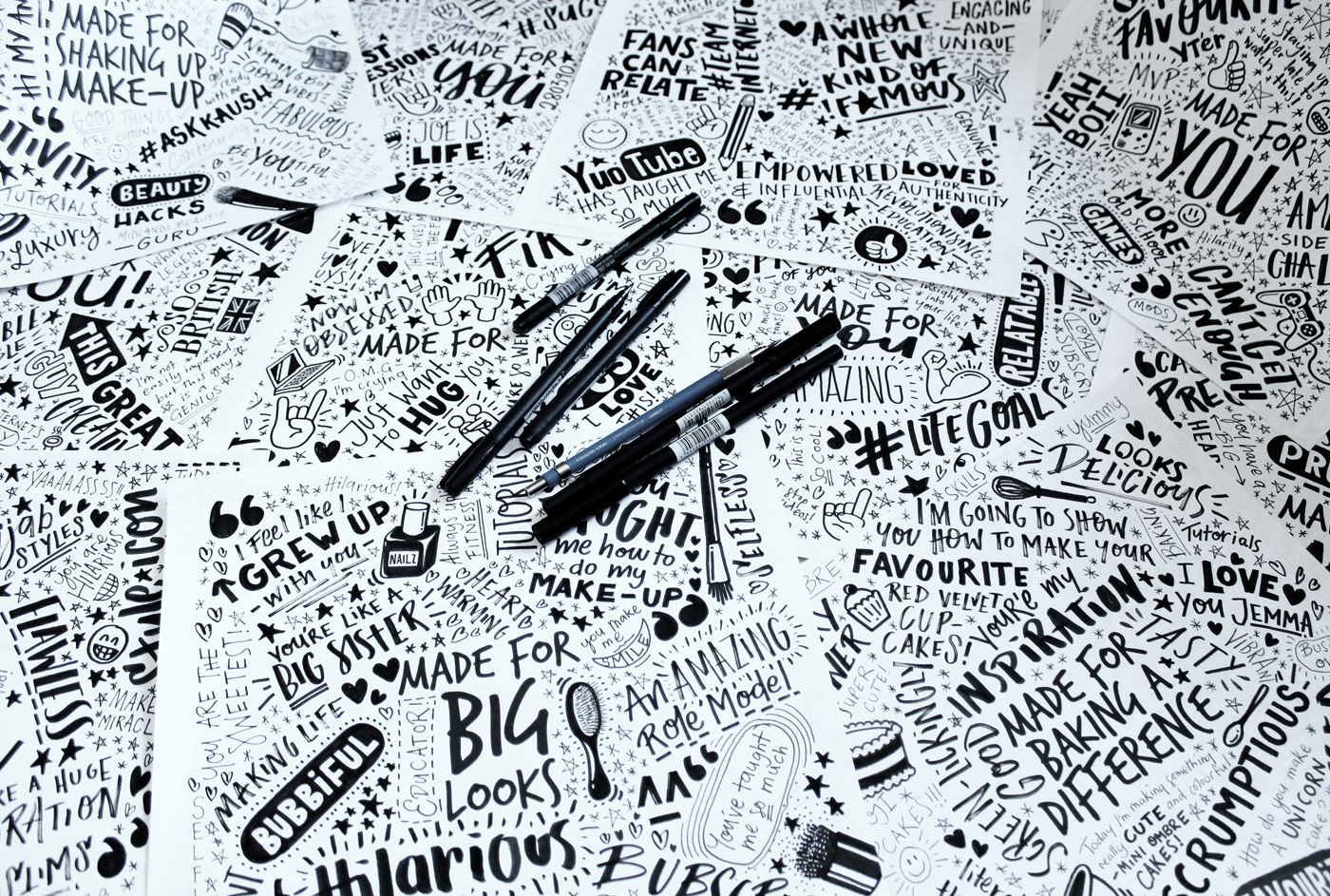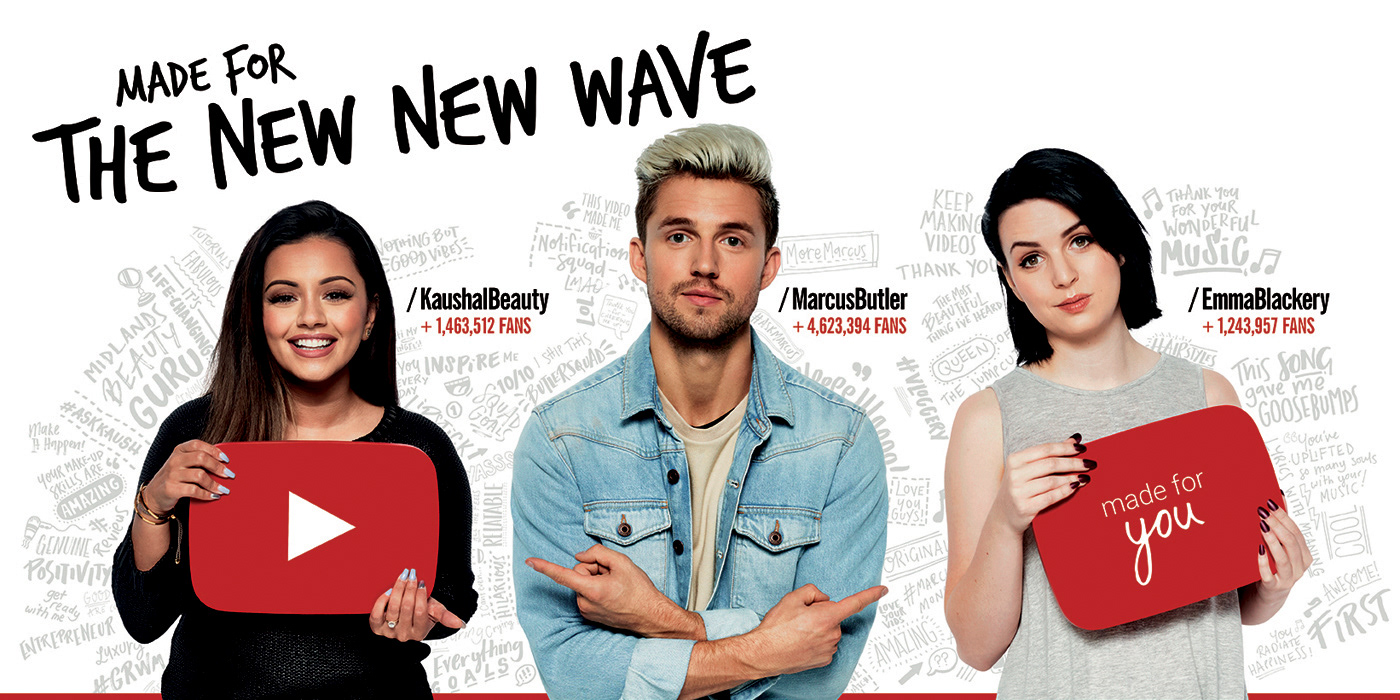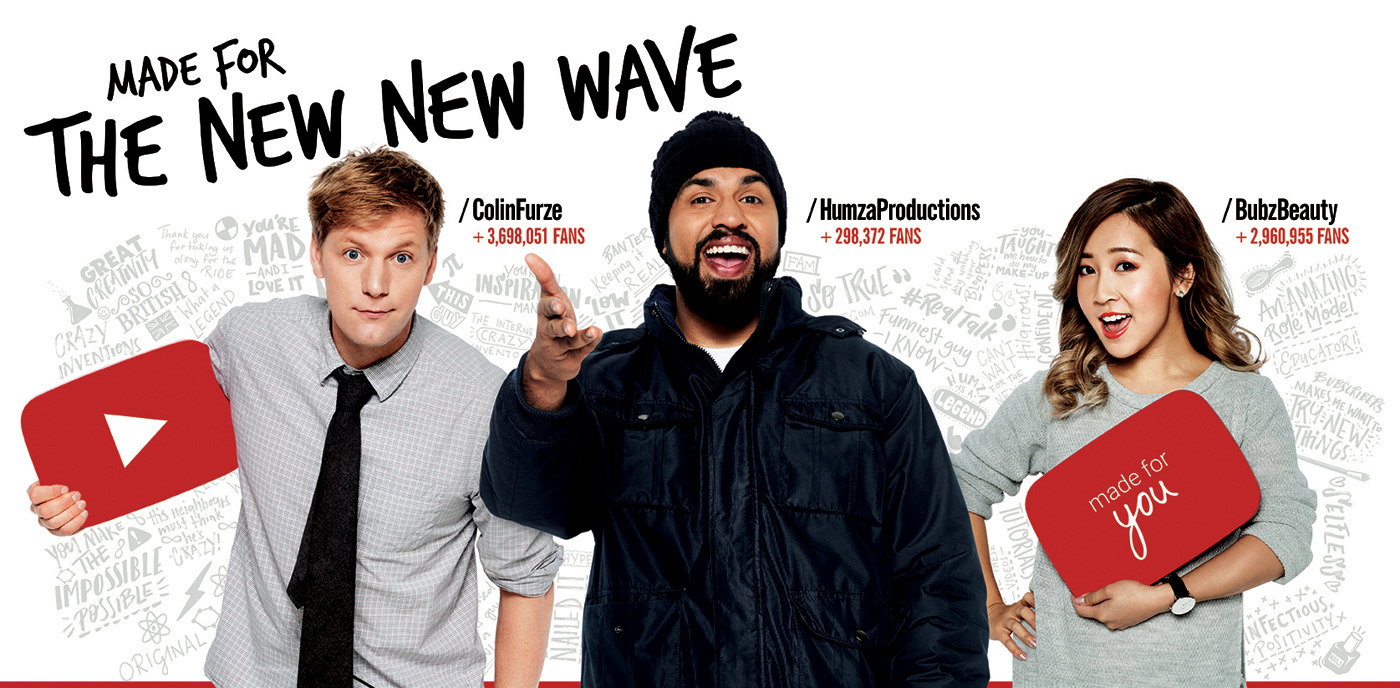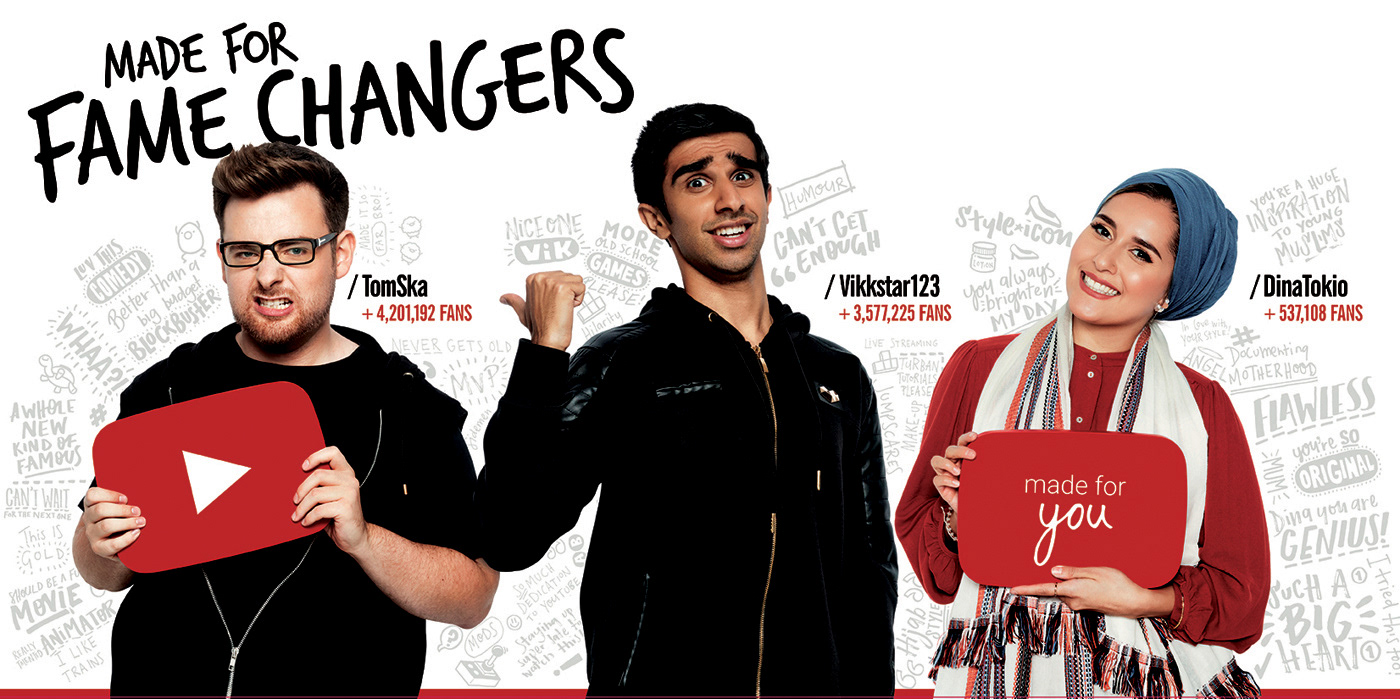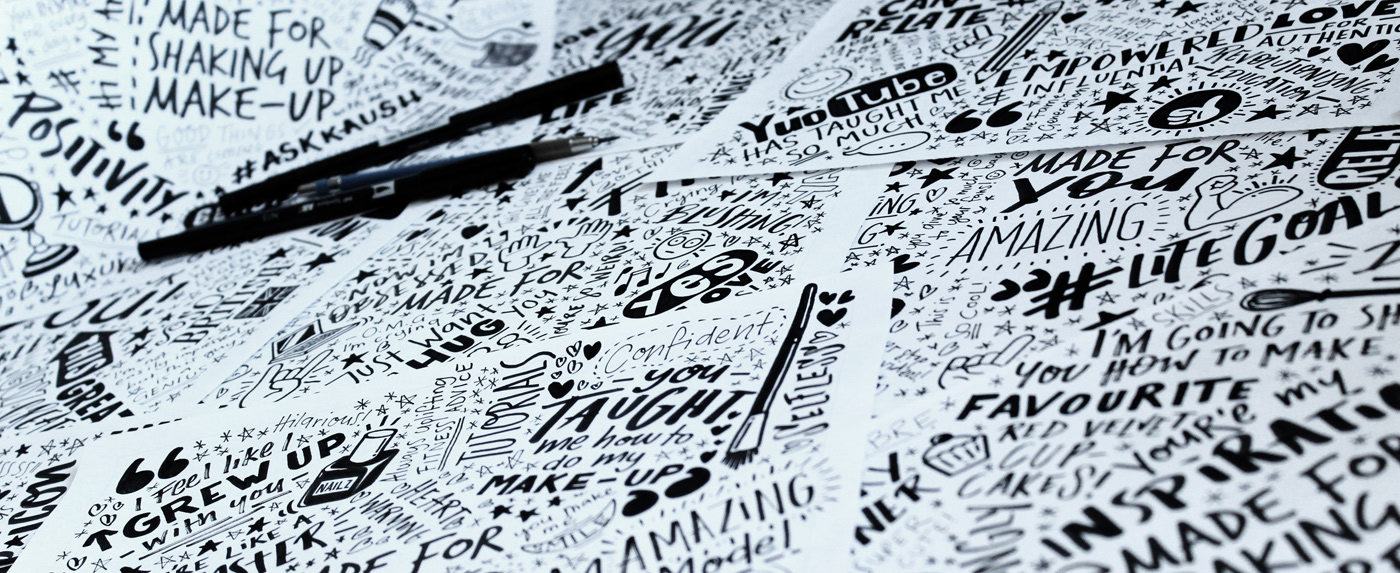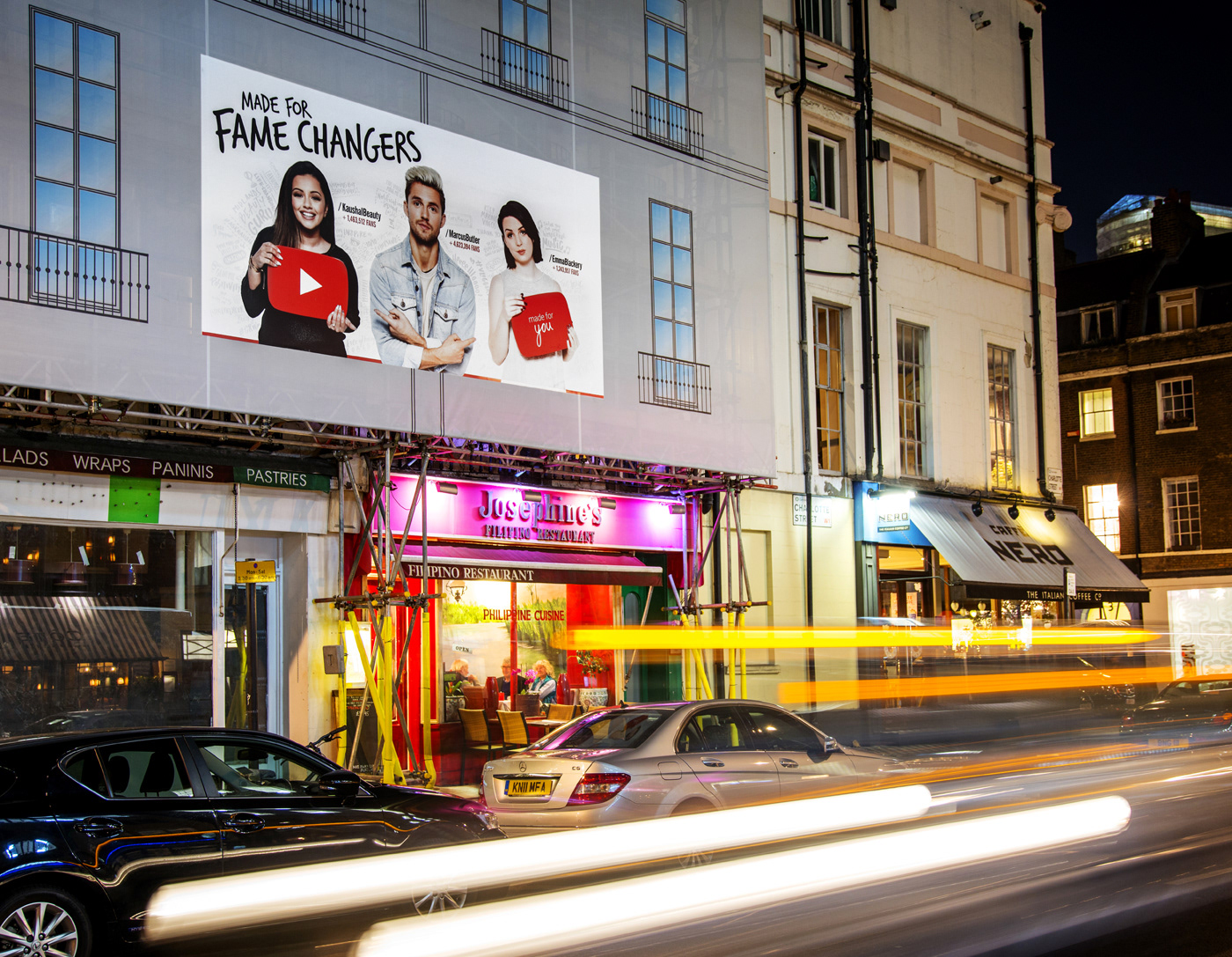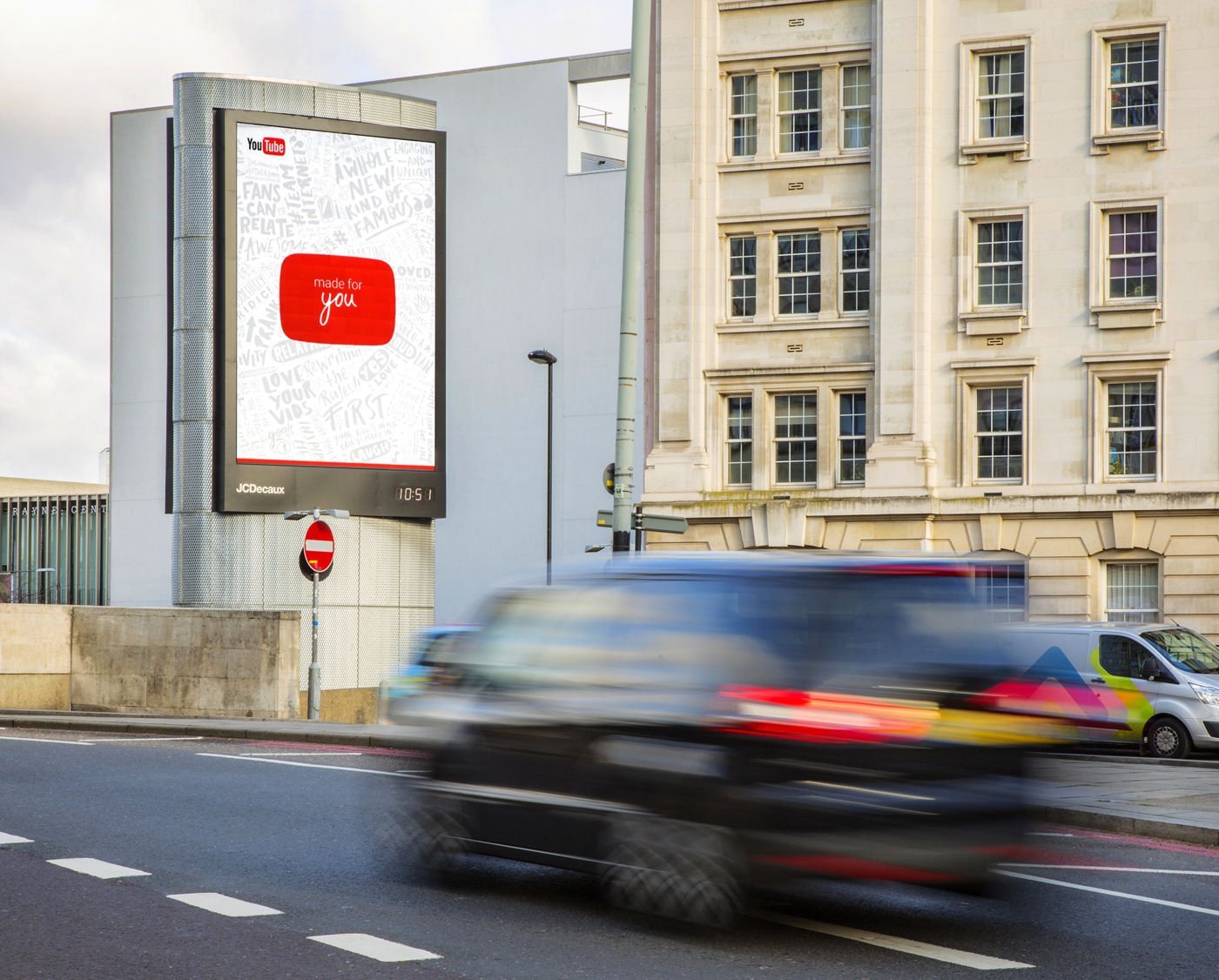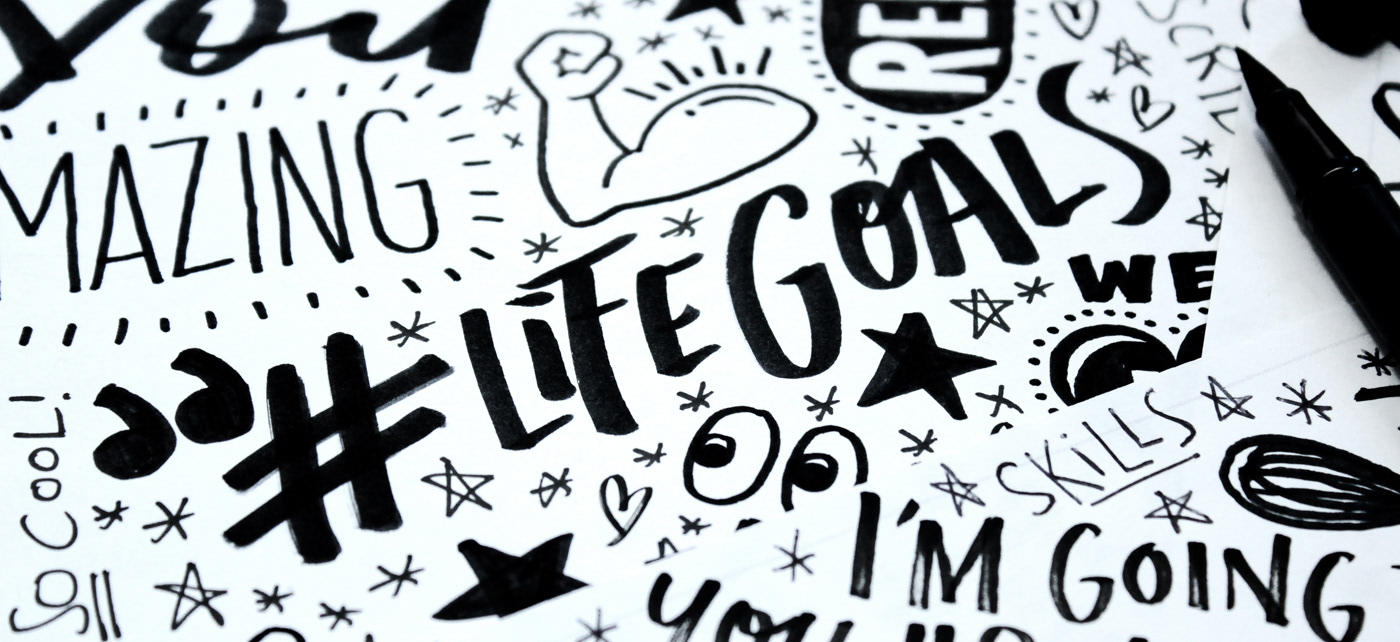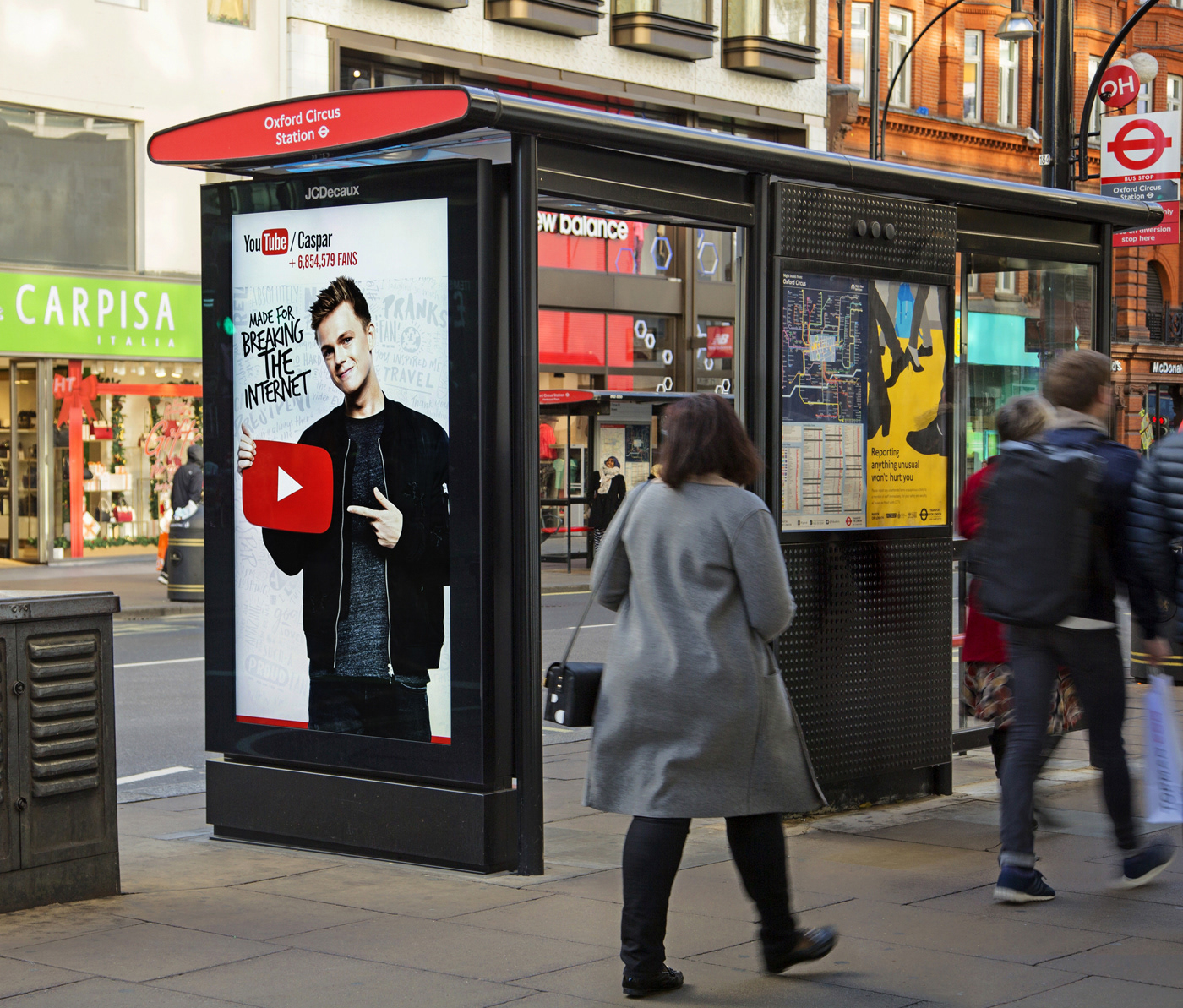 I also created a bespoke alphabet for the headlines, which went unused in the end.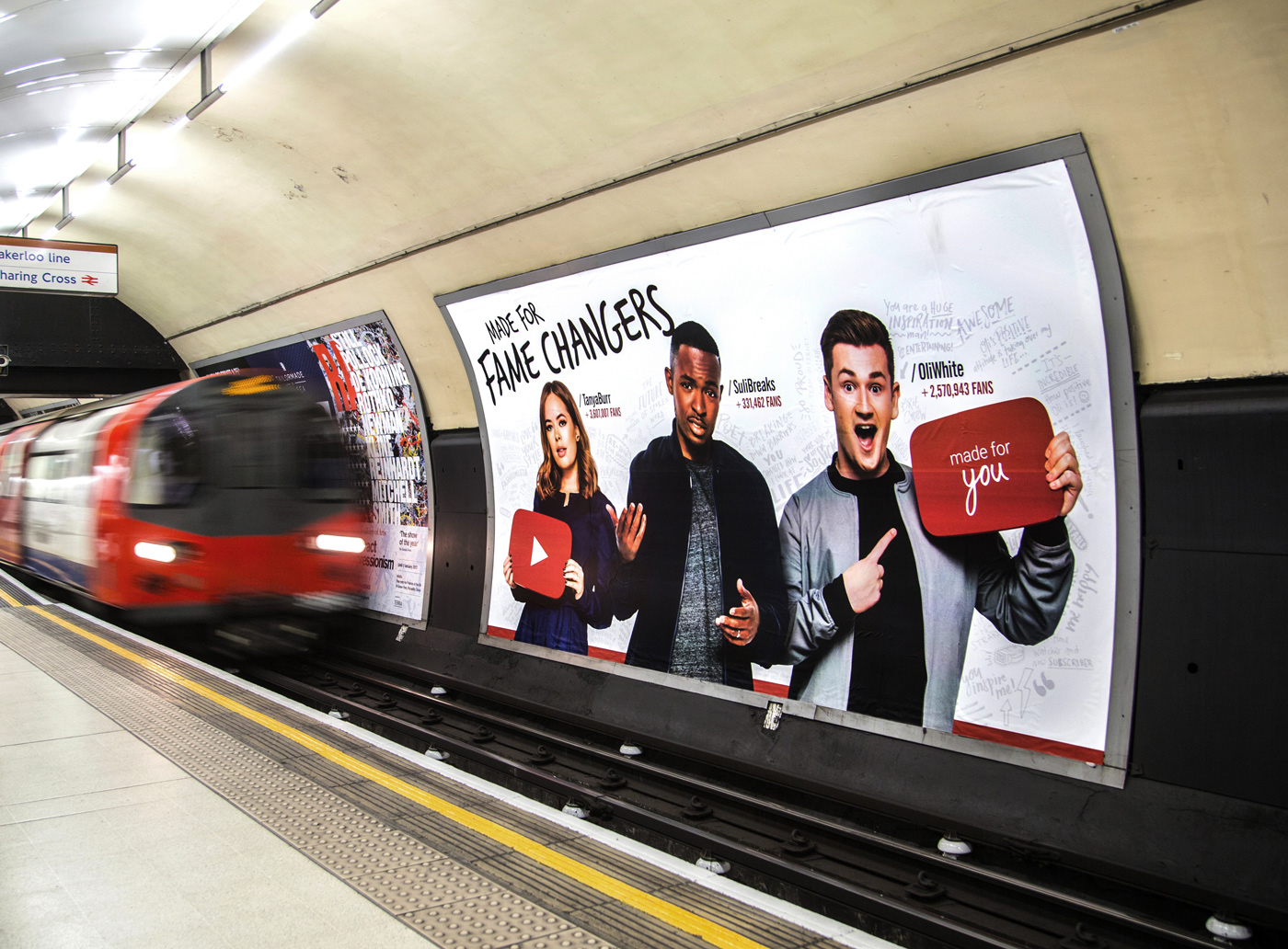 Thanks for taking a look!